Best in Performance Fabrics: Selected for specialised functions
---
Each panel on our garments has been exclusively manufactured with the finest and highest quality materials sourced from Italy, Germany, and Switzerland. It takes 8 different fabrics to form our jersey, and 9 different fabrics to ensure our bibshorts perform.
The technology and exact fabric we use is a tightly kept secret due to the R&D and know-how that has been invested, nevertheless some of our fabrics include:
---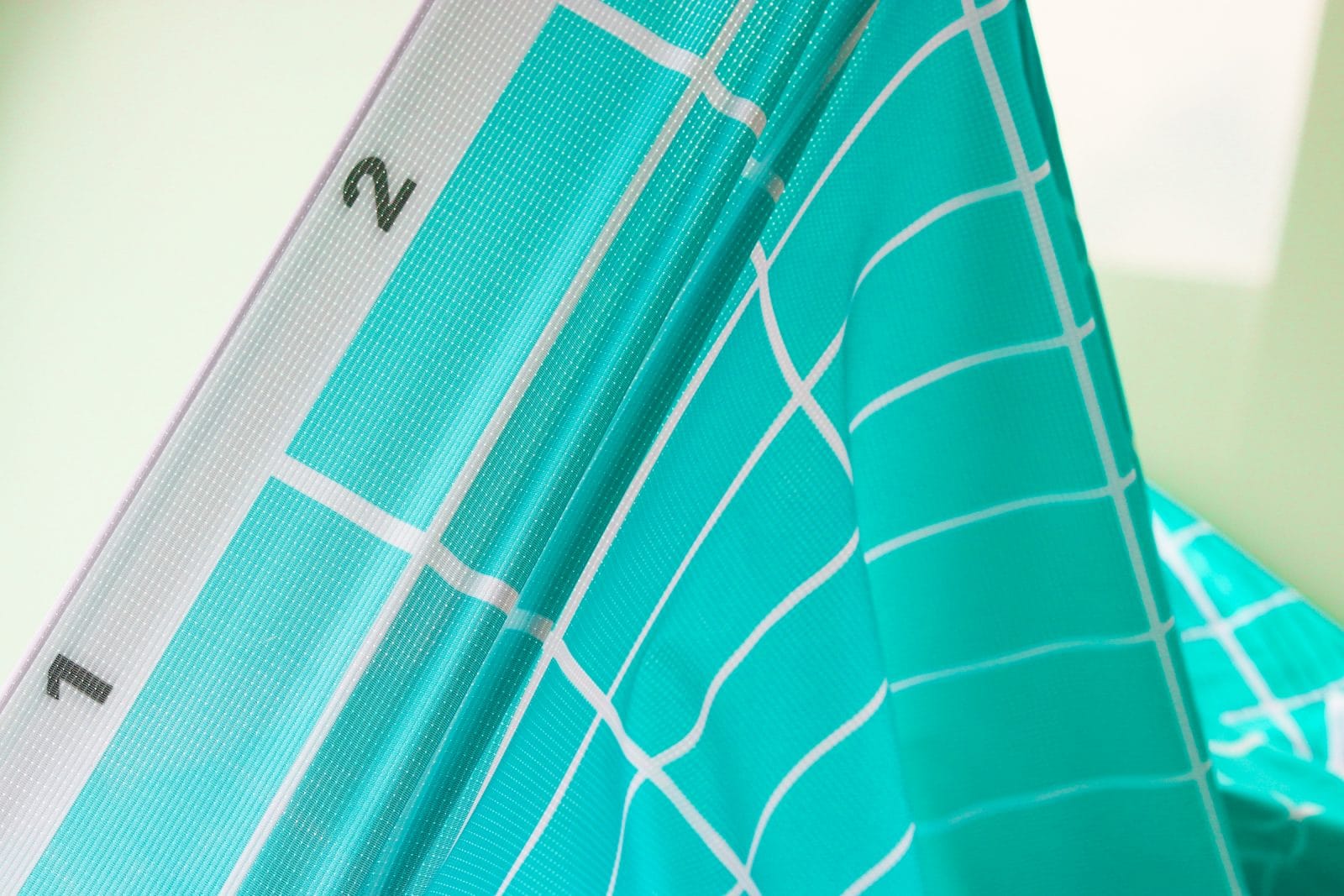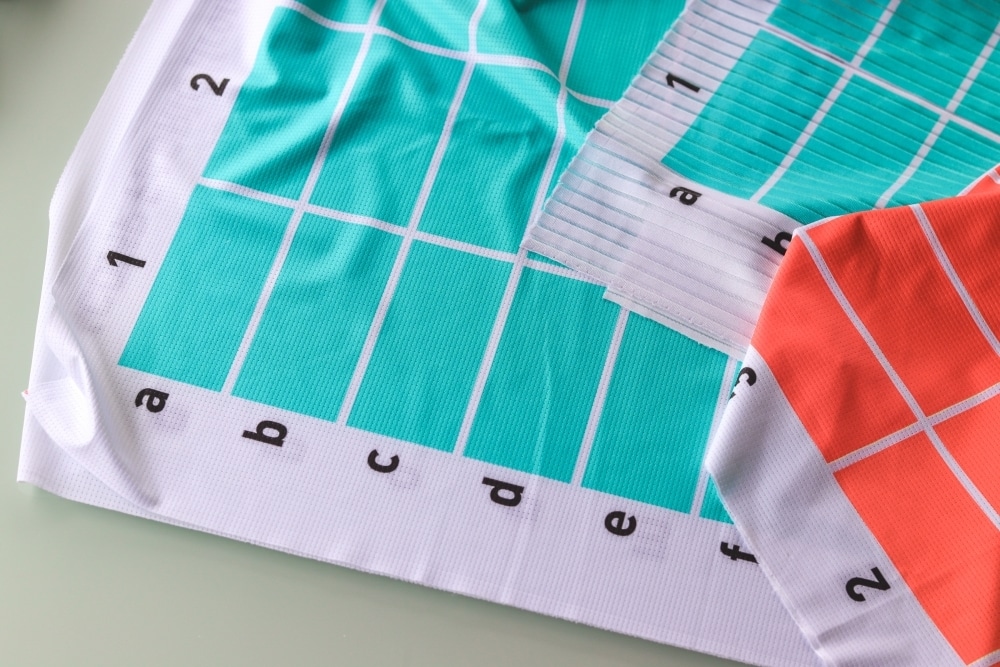 ---
Highly effective wicking Spyder mesh fabric for extreme sweat regions from Carvico
Two of Borgini's top end soft mesh fabrics selected for the front panels of Jersey's to ensure breathability with wind breaking characteristics.
Silky soft touch
MITI's Extreme Light Mesh on rear of Ultra for breathability
Soft mirofibre on Ultra Jersey Collar to avoid neckline rubbing
MITI High Speed light to enable the aero sleeves on the Ultra Jersey
MITI Krotonite for high wear regions on bibs
Maitex Piave high elastic Sport Lycra along quads and gluts for superb compression
High breathability MITI 3D Mesh with osmosis technology for wicking on bib braces
---