Arm Warmers Size Chart- Unisex
For further information on sizing see our Size Chart
| Size | xxs | xs | s | m | l | xl |
| --- | --- | --- | --- | --- | --- | --- |
| Biceps | 25-26cm | 26.5-27.5cm | 28-29cm | 30-31cm | 32-33cm | 32-33.5cm |
| Arm | 42cm | 44cm | 46cm | 48cm | 50cm | 52cm |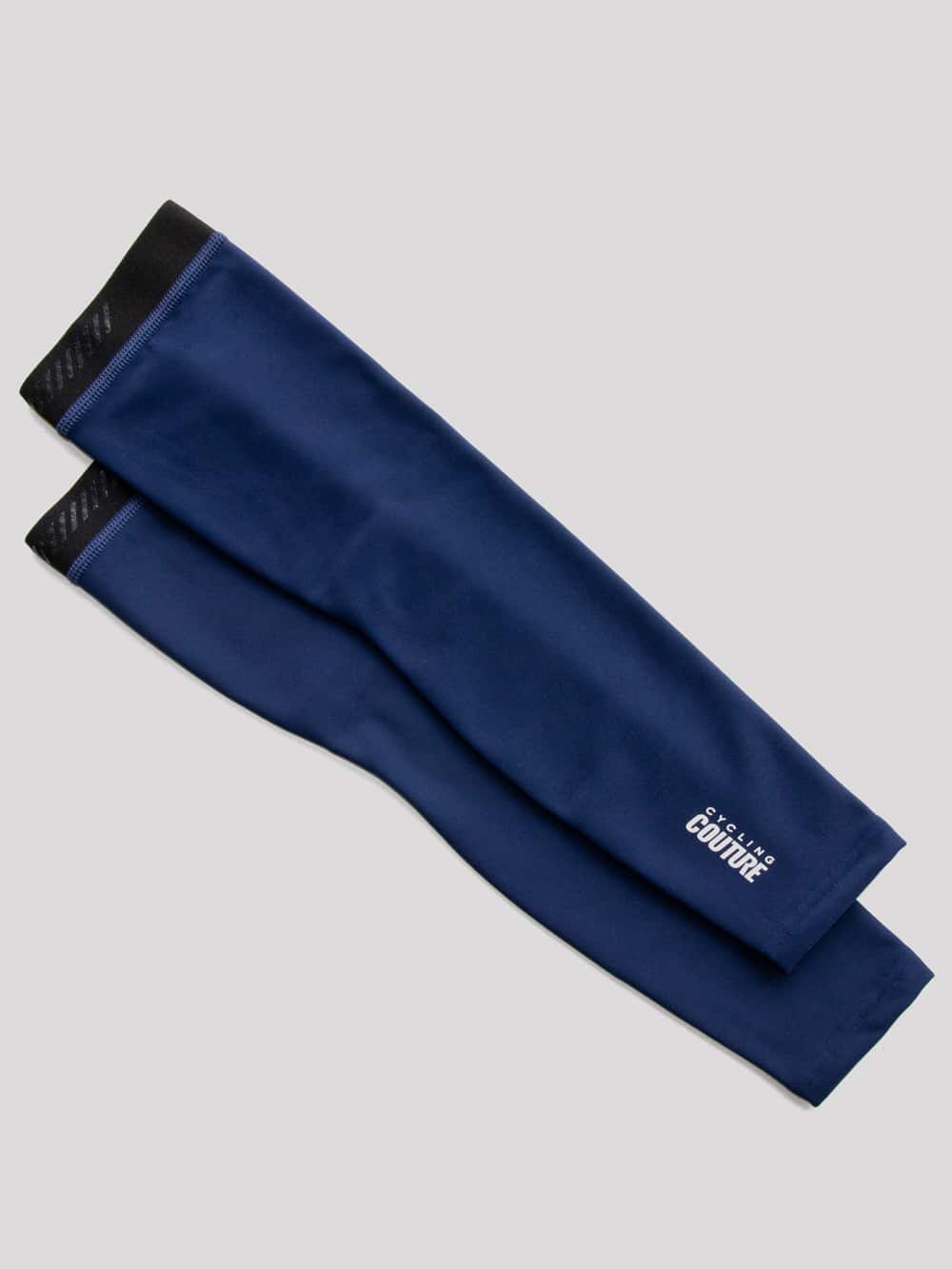 Precision Arm Warmers
$69.00
Our shaped arm warmers are lightweight, constructed with premium Italian Roubaix material, designed to sit flat beneath your jersey, offers extra warmth, compression, flexibility and breathability. Promote superb comfort through a precision fit.
Estimated delivery:
7 - 8 days
Description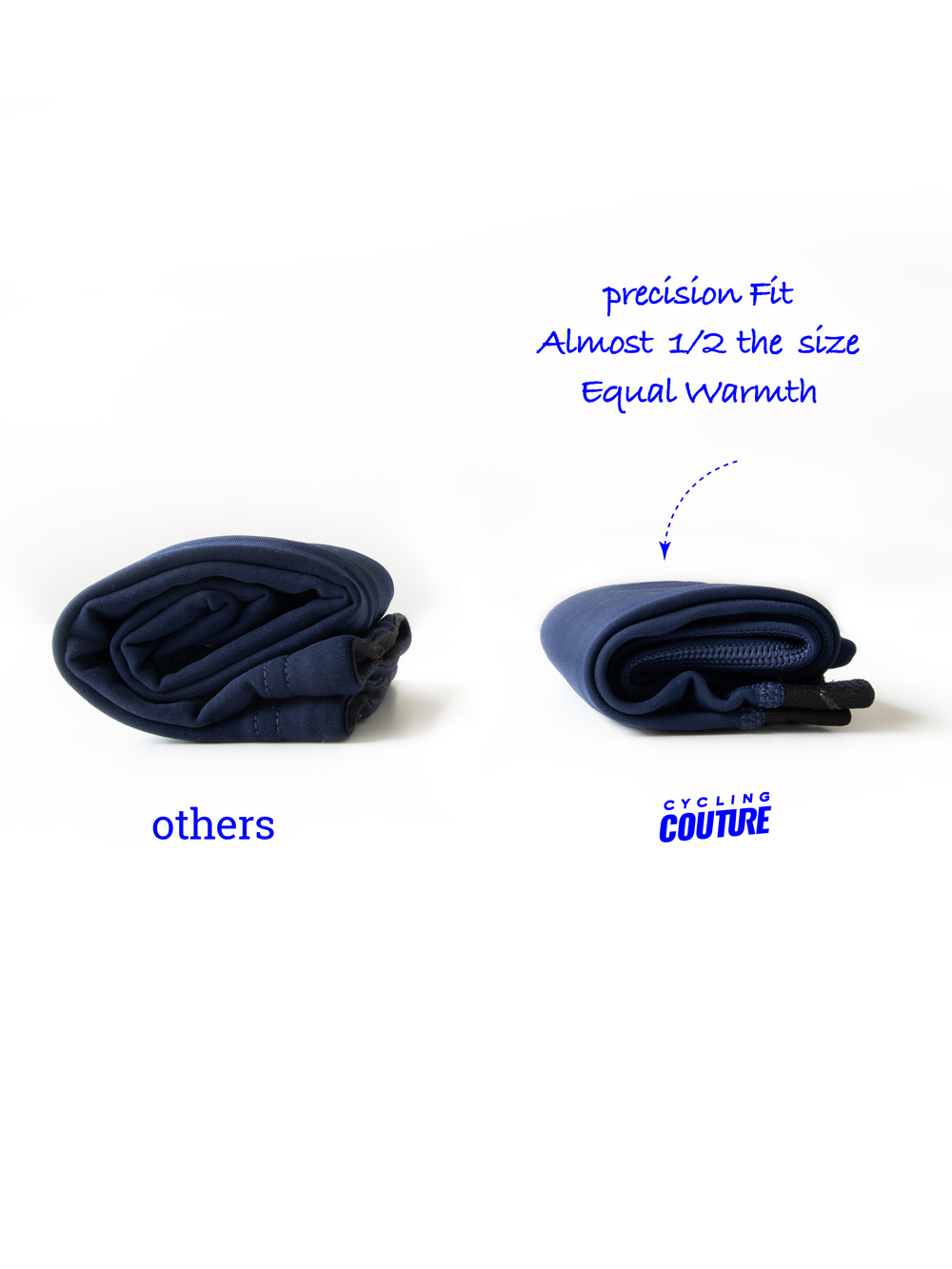 Twice the Precision. Half the Size.
The application of silicone pattern on both sides of slimline grippers secures your jersey seamlessly with the warmers. Unlike traditional arm warmers that are bulky, pull up way too high towards your shoulders, slip down easily, bulge through your jersey sleeves and gather excessive sweat and cause friction where the tight silicone grippers cut into your upper arms.
For further information on sizing see our Size Chart
| Size | xxs | xs | s | m | l | xl |
| --- | --- | --- | --- | --- | --- | --- |
| Biceps | 25-26cm | 26.5-27.5cm | 28-29cm | 30-31cm | 32-33cm | 32-33.5cm |
| Arm | 42cm | 44cm | 46cm | 48cm | 50cm | 52cm |